---
Detect Compromised Passwords

Protect Employee Accounts
Prevent Account Takeover
---
Protect your customer accounts from
credential stuffing and account takeover
Secure employee and privileged accounts with
our Active Directory plugin
Detect compromised credentials by screening user and employee accounts without impeding the user experience–
but take action if the password is found to be compromised.
---
Organizations use Enzoic to prevent targeted, brute force and credential stuffing attacks.
Our innovative APIs and Active Directory plugin will check in real-time against billions of exposed username and password combinations, then will alert you of exposure.
Screen password or credential combinations against our database to detect compromised credentials or passwords.

Take action with at-risk accounts by limiting privileges, step-up authentication or simply requiring a password reset

Uncompromised users and employees gain access without adding additional steps or device requirements. Only people with exposed passwords are impacted.
---
Studies show at least
of people reuse passwords
---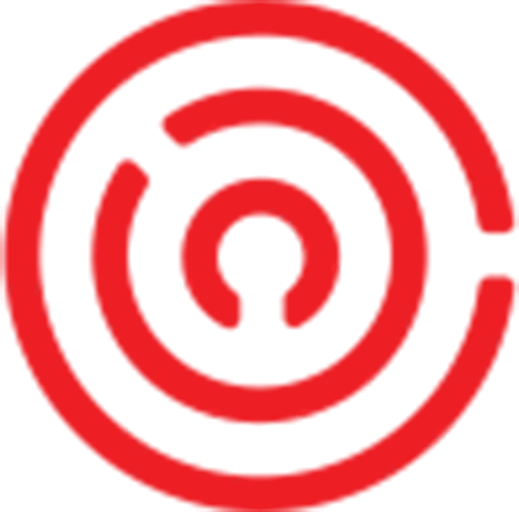 Billions of compromised credential and passwords combinations are circulated on the public Internet and Dark Web, putting individuals and organizations at risk.
Cybercriminals obtain usernames and passwords from data breaches. Because so many people reuse passwords, they can then use that data to access accounts on other sites and corporate networks.
Enzoic provides elegant solutions to detect compromised credentials and prevent attackers from gaining unauthorized access to your accounts. With an Active Directory plugin and APIs, your organization is protected without any unnecessary friction to the user experience.
---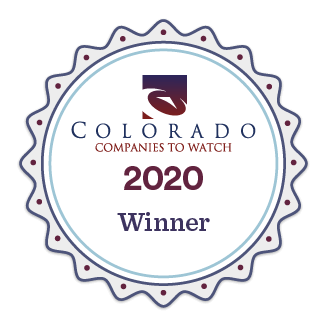 ---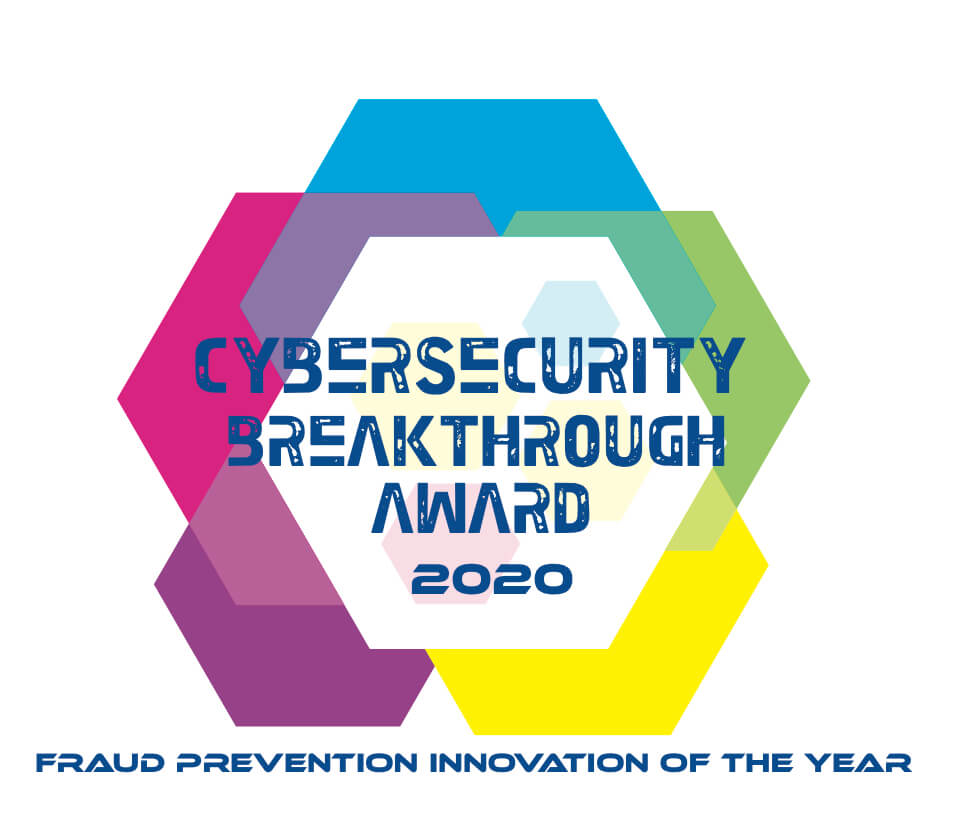 ---
Join the movement for continuous password protection.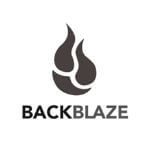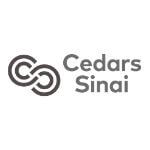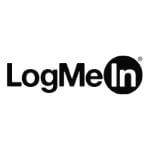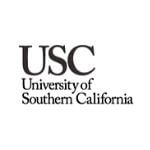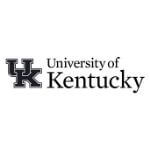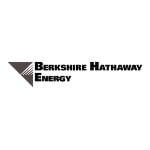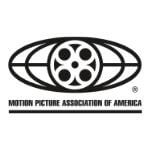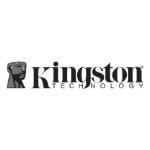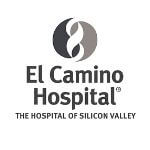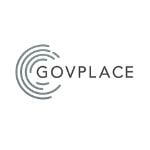 "Despite well-known shortcomings, passwords remain widely used by both consumers as well as enterprise users.  451 Research's Voice of the Enterprise survey data shows that just 53% of enterprises have deployed MFA, which implies that nearly half of all firms still rely primarily on passwords for authenticating users.  Moreover, additional survey data shows that over 71% of users reuse passwords across multiple accounts, which can create significant security risks if those passwords are ever compromised."
"Enzoic allows enterprises to screen passwords to see if they are common, weak or have been exposed online, which can help organizations strengthen passwords without impacting the user experience."
– GARRETT BEKKER, PRINCIPAL SECURITY ANALYST, 451 RESEARCH

"Our recent primary research indicates more than 60% of businesses experienced a security breach in the last year, and the most frequent breaches involved compromised passwords."
"Enzoic for Active Directory ensures passwords continuously meet even the most stringent security and compliance requirements while simplifying management processes."
– STEVE BRASEN, RESEARCH DIRECTOR, ENTERPRISE MANAGEMENT ASSOCIATES
"We're impressed with Enzoic's creative approach to catching credential stuffing attacks using their database of compromised credentials as a proactive defensive against ATO. Enzoic does this securely without cracking hashed passwords or being given access to our users' credentials and doesn't add unnecessary steps to our customers' login process."
Tim Nufire, Founder & Chief Cloud Officer, Backblaze
"By partnering with Enzoic, we wanted the ability to screen LastPass users' accounts for known, compromised credentials and block unauthorized authentication. We have been impressed with Enzoic's novel approach to secure credential comparisons and their ability to help block account takeover attempts and other fraudulent activities."
Sandor Palfy, CTO, LastPass by LogMeIn
---
Our continuously updated cloud database of exposed login credentials is compiled by our threat research team and accessed by:
API Services
A set of secure, RESTful web services that provides flexible integration options for your customer facing website and other use cases. Learn More

Active Directory Plug-in
An easy to install Password Filter DLL plug-in for your Active Directory that secures your network from known compromised credentials. Learn More