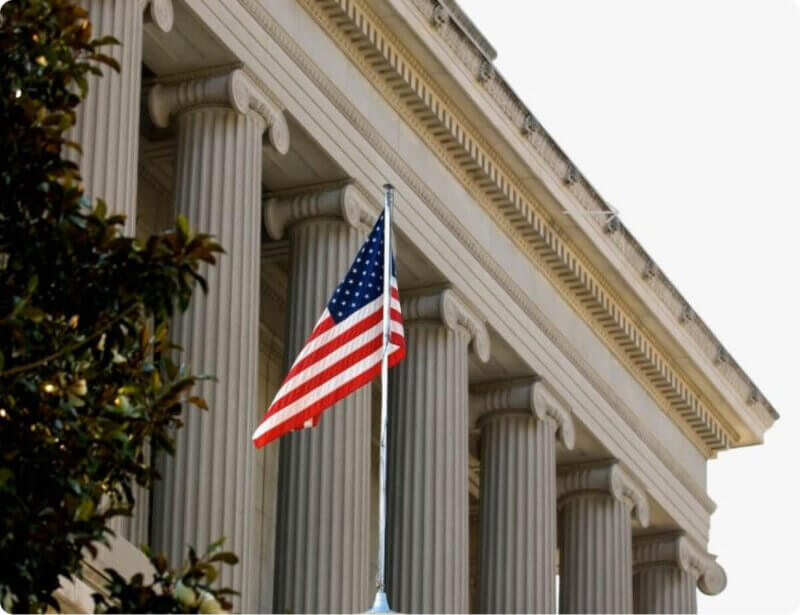 HOW ENZOIC HELPS
Secure Critical Government Institutions and Services
State and local government agencies are prime targets due to dispersed networks containing vast amounts of personal information. Just one bad password can disrupt operational services, risk public safety, and create financial losses for the community.
As a result, it's important for government organizations and public agencies to follow NIST password guidelines and implement industry best practices to maintain public trust and secure assets.
Enzoic is a simple modern authentication solution that identifies and monitors users and alerts when passwords and credentials are circulating the dark web. Safeguard the critical services and personal data the government provides to citizens.