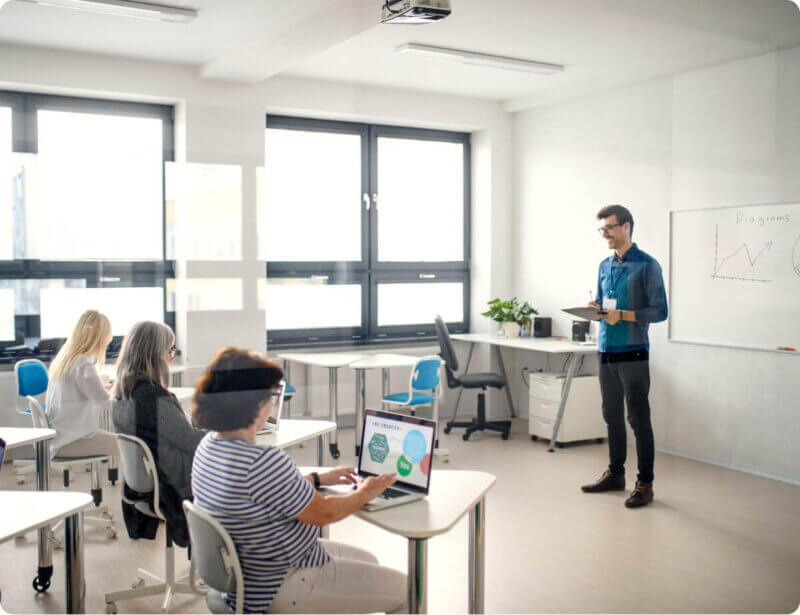 HOW ENZOIC HELPS
Strengthen Password Security for Educational Institutions
Colleges and universities, but also K-12 schools and educational programs are lucrative targets for threat actors due to the wealth of data in a sprawling network with legacy systems and limited cyber resources. When faculty, staff, parents and students use compromised passwords, it's impossible to keep the bad actors out.
According to the findings in the Verizon DBIR Report, stolen credentials were responsible for as many as 31% of breaches within the educational sector. This alarming statistic underscores the necessity for more robust security measures to protect sensitive information in academic institutions.
Enzoic provides educational institutions with a trusted path to NIST compliance. Offering superior protection for passwords and credentials, Enzoic serves both the user community and the IT department, reinforcing the academic community's defense against digital threats.