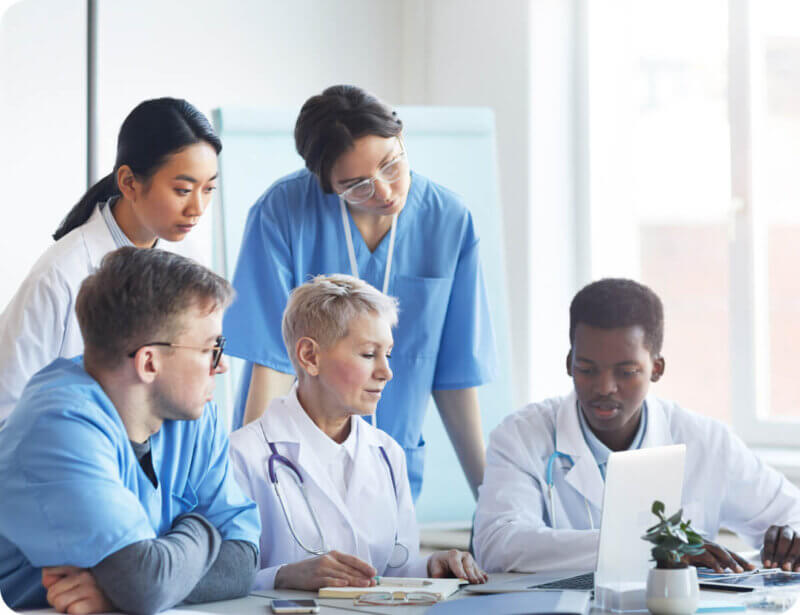 HOW ENZOIC HELPS
Aligning Cybersecurity with Patient Safety
Healthcare security breaches continue to rise each year and are continuously a major target because medical devices are increasingly connected, data needs to be shared and accessible to staff, legacy systems are prevalent in IT infrastructure, and healthcare records contain sensitive valuable personal and payment information.
This inevitably opens the door for bad actors to exfiltrate ePHI and install ransomware. HIPAA's Privacy Rule requires standards for adequate protection and sets forth civil penalties for organizations who fail to prevent unauthorized access to data.
Enzoic's solutions are driven by continually updated, proprietary threat intelligence. This helps healthcare organizations tackle authentication issues by adhering to best practices outlined by HITRUST and NIST to screen and block the use of compromised passwords and credentials.