About Us
Enzoic specializes in Active Directory cybersecurity and online account takeover protection.
Cybersecurity is a complex and ever-evolving market. Compromised credentials remain a large risk for most organizations and the attackers are getting more sophisticated each year.
Organizations need solutions that combine cloud security expertise and innovative, easy-to-deploy tools to layer-in with other security measures.
Enzoic was created as a streamlined solution to detect compromised credentials with minimal friction for end users.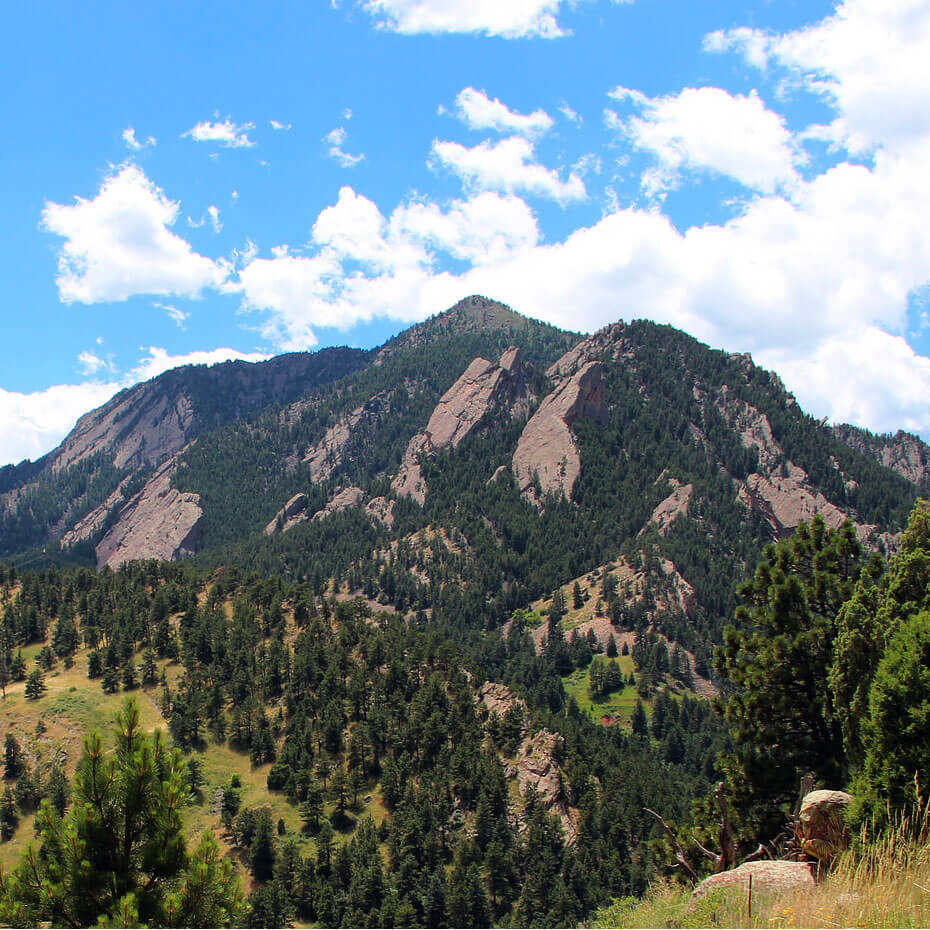 Executive Team

Decades of experience and expertise
The Enzoic team blends security expertise with innovation. Our management team has 80+ years of collective experience in the enterprise and commercial software industry. Enzoic is privately funded and profitable. It was founded under the name PasswordPing in 2016.